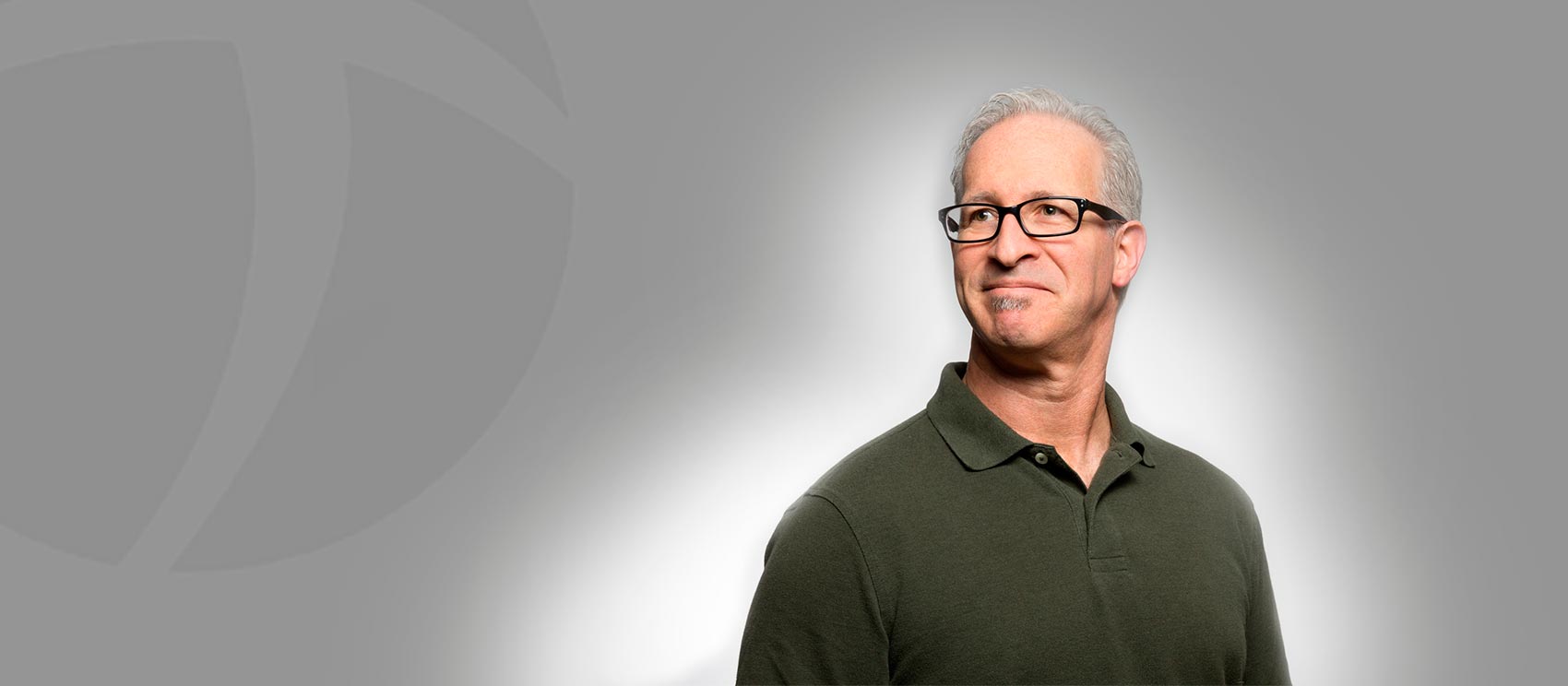 Specialist in optics


In

UNIOPTICA

we care about
attending you personally


Because we are not all the same.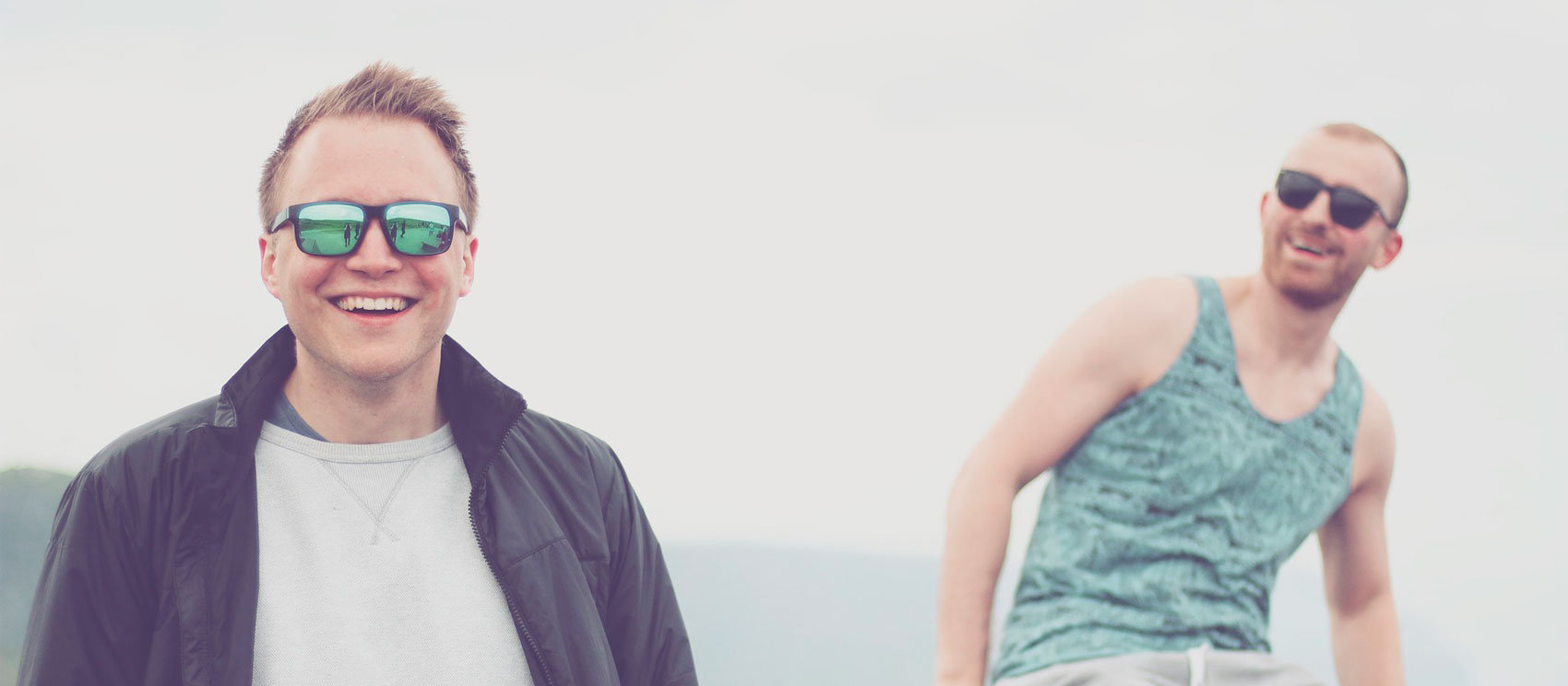 If you buy a progressive glasses.
You receive a progressive sun goggle as a gift
Graduation and check of cataracts and glaucoma FREE.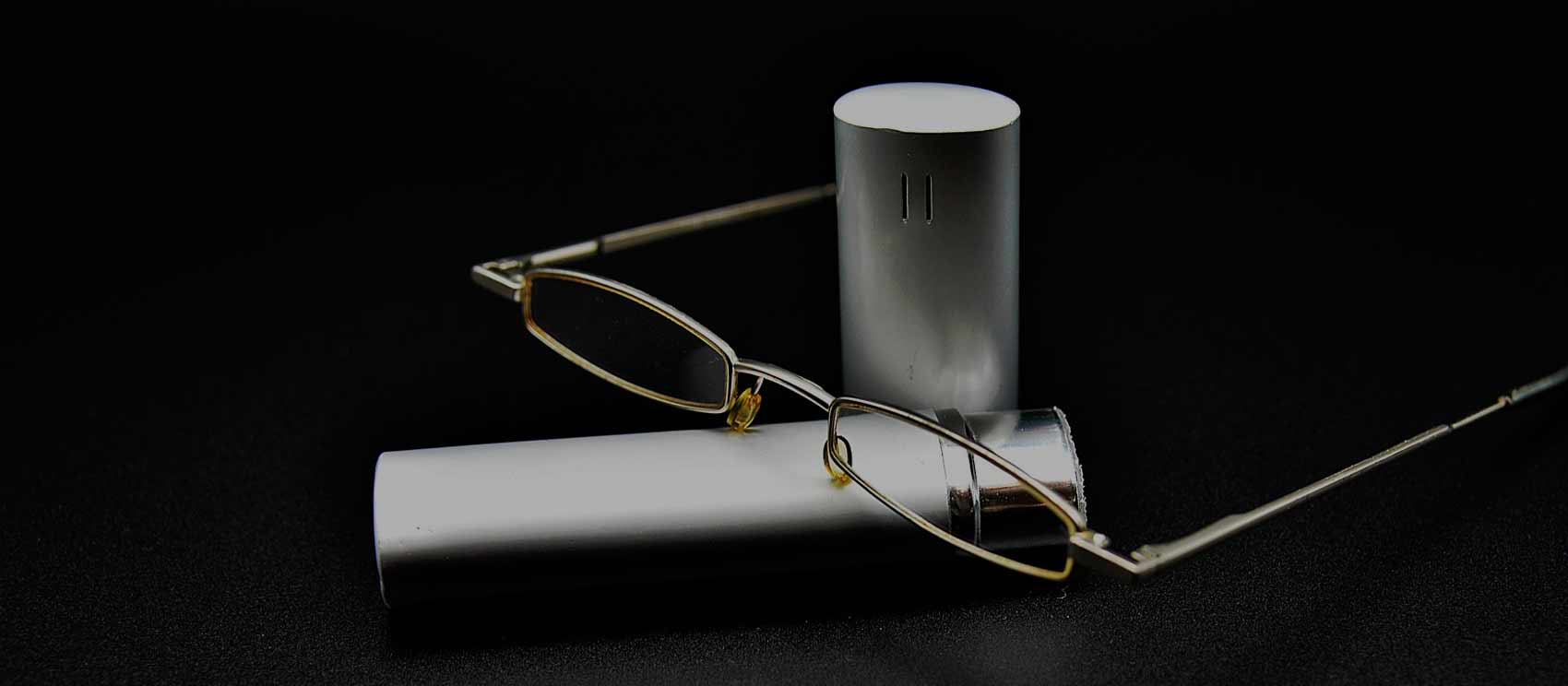 Eyewear insurance
If you damage the glasses we cover 75% of the price of the piece to replace if it occurs during the first year and 50% if it occurs during the second.
Previous
Next
Contact lenses

High quality lenses adapted to your sight.
Complete graduation

General vision tests and vision test.
Assembly and Repair

Own workshop, with qualified technical personnel.
Aesthetic advice

Years of experience with the treatment and advice of glasses.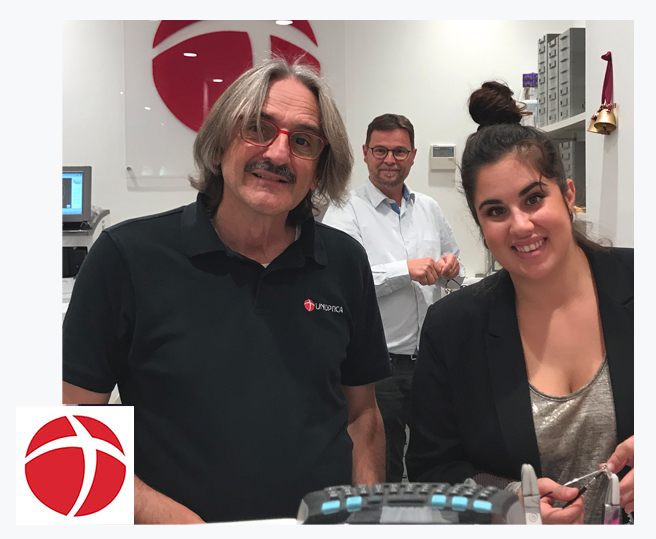 ABOUT US
WE PRESERVE, IMPROVE AND PROTECT YOUR VISION

In 1999 the doors of Unioptica were opened for the first time.
Year after year our clientele has been growing (for which we are very grateful) and we believe that it is because we add certain things to what is traditional optics.
That is why we put a lot of effort into our work following the following three rules:
The prescription is adequate.

Advise well on the lens that best meets your needs.

The measurement for the centre of the eye is correct.

If these requirements are met, the final result is good for the customer and good for us.
HIGHLIGHT

For everyone who does not know us this is what makes us different from others
PERFECT SERVICE 

Or at least we try. Our main objective is the total satisfaction of the client and we understand that this is only possible if we put the maximum of us.
.
PRESCRIPTION

We perform vision, cataract and glaucoma tests free of charge and with no compromise. The opticians who work here are always qualified and experienced personnel.
INTERNATIONAL
We are a very international optician (mainly Scandinavian public). We are open to all the public, that is why all employees speak English perfectly. Spanish, Danish, English, Norwegian, Swedish and French are spoken.
SPECIALISTS IN PROGRESSIVE 

We know that not always everything goes well when the multifocal crystals are made.

.
It is very important to remember that in Spain we have the 10% tax on glasses, in contrast to 25% of the Scandinavian countries. 
In the end, if we compare with Europe in a purchase of brand glasses, we are 25% cheaper.


OUR OUTSTANDING OFFERS

If you buy progressive glasses, you receive progressive sun glasses as a gift.
Eye-test, check of cataracts and glaucoma FREE.
Glasses Insurance - If you damage the glasses we cover 75% of the price of the piece to replace if it occurs during the first year and 50% if it occurs during the second.
QUALITY
We are proud to work with high quality frames and glasses. On the one hand, we are specialists in the most important glass factories in the world. On the other hand, we work with the most prestigious brands in the optical world.
WORKSHOP
We are great workshop technicians. We have state-of-the-art machinery and the most specialized personnel that allows us to carry out the orders as soon as possible. All the small workshop works (screws, platelets and adjustments) are made free of charge.
WARRANTY
We are so sure of our work that we guarantee your complete satisfaction with the delivered product. We are the first to change what is needed if something is necessary.
TIME

We are so accustomed to working with tourism that we have reduced delivery times to a minimum, and can have progressive glasses from three to seven days.

THE PRICE
Our strategy against the increasingly frequent low-cost companies is to distinguish ourselves by quality and good service. Without leaving this line we offer the products at very competitive prices for the national and international market.
TRUST
This is a familiar business where customers come to solve their eye problems ... almost always (sometimes they also come to chat or have a coffee with us). Tell us your need or your problem! We thank the customers who have placed their trust in our team and we try to answer them in the same currency.
MARKS

 We work with the best glasses manufacturers




































THE TEAM
Meet our specialized team in optics, created by Unioptica Fuengirola.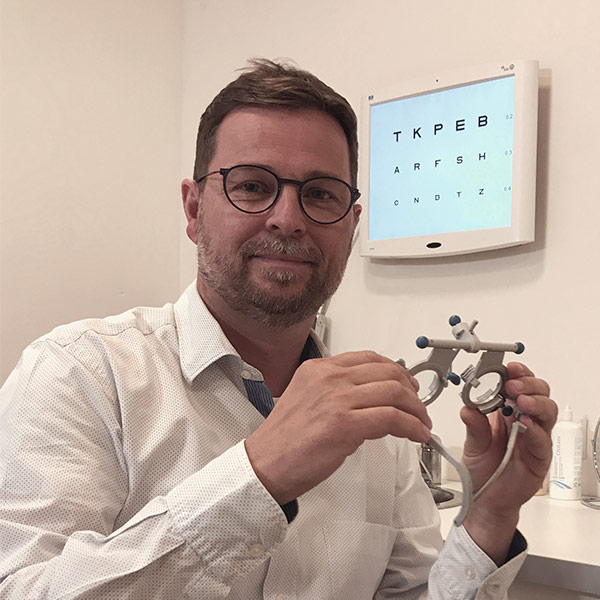 Claus Bentkjær
Owner and Optician






Cecilia Espensen
Optician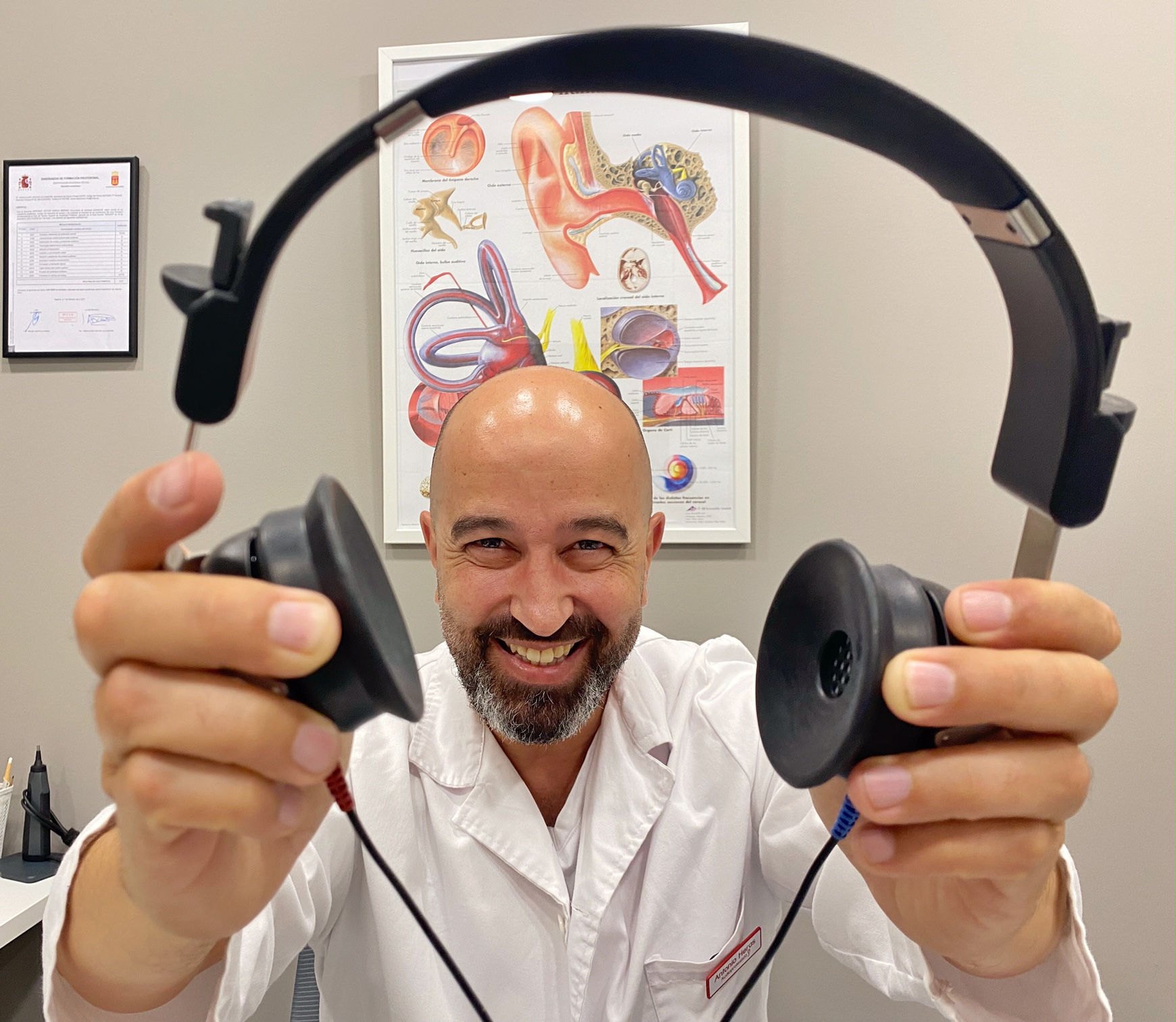 Antonio Heras

Audioprothesist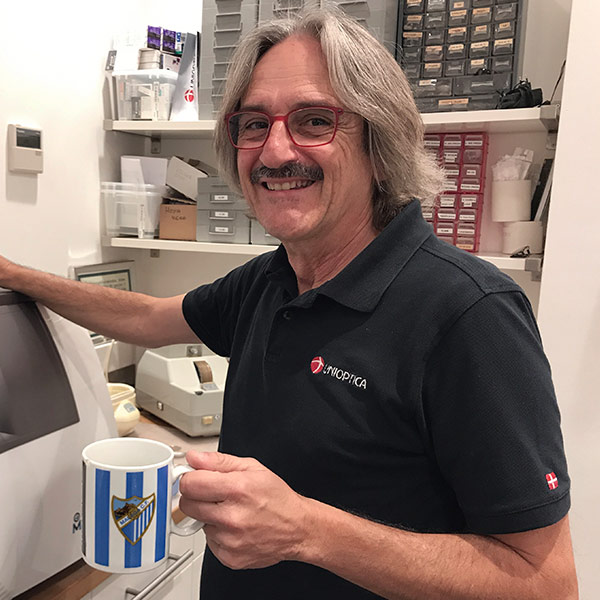 Juan Carlos López
Chief Technical Specialist 



What we do in Unioptica?
Our 
FEATURED SERVICES

SERVICIOS ÓPTICOS
Complete prescription and visual acuity check
Contact lenses
Detection of diseases such as cataracts, glaucoma, DMAE, ulcers, etc.
Aesthetic and technical advice for the choice of frame.
TECHNICAL SERVICES

Frame adjusting for your comfort.
Store assembly of ophthalmic lenses.
Repair of parts such as rods, metal welds and screws.
Maintenance and cleaning of glasses.
Adaptation of crystals to another mount.


Contact
If you need a free check, please make an appointment:

952 19 92 54 - 620 942 510 whatsapp
Paseo de Jesús Santos Rein 15,          Fuengirola